How Do You
Sell Online?
Get a market-ready effective Magento
store that helps your business grow online
From the First Conception
To a Successful Business
From scope to design to development, we have a vast experience of building successful Magento websites, that increase customer acquisition, conversion rates and ROI.
Challenges​ eCommerce owners face
Business is only offline,
no eCommerce component
Missing or few cross-system integrations​
Poor performance with the current solution
Lack of developer resources   
The current mobile version is not user-friendly 
Poor order fulfillment on the existing website
Limited website functionalities
Too many technology solutions in the market
How we can help
Magento for Small and Medium Business
If you are ready to accelerate your business with an efficient online shop at an affordable price, Magento is an all-in-one system that will grow with you. We created Decima Accelerator to match the needs of small and mid-size businesses. Now you do not need to delay the development of the new website; with Decima Accelerator, you can get your business online in weeks and for a reasonable cost without losing quality
Decima

Accelerator for SMB's merchants
program
Magento Pre-design Store
With this program, we help you launch your business idea with Magento latest version and pre-built design of your choice.
You will get a feature-rich online store with integrated shipping and payments tools and a configured Magento platform according to your business needs. You get your online store live in weeks, not months. 
program
Tailor-made Online Store
You will get an online store with a tailor-made design with several concepts so that you can select the best fit for your business; it will include all needed functionalities, shipping, and payments providers. 
We help you migrate your data from the previous platform to Magento and set up our handpicked package of useful tools for marketing, SEO, and store management
Get BI analytics of your Magento store with a click
Understand performance, sales trends and make data-driven decisions. Magento Power BI app is free and does not require any additional setup
Connect with your store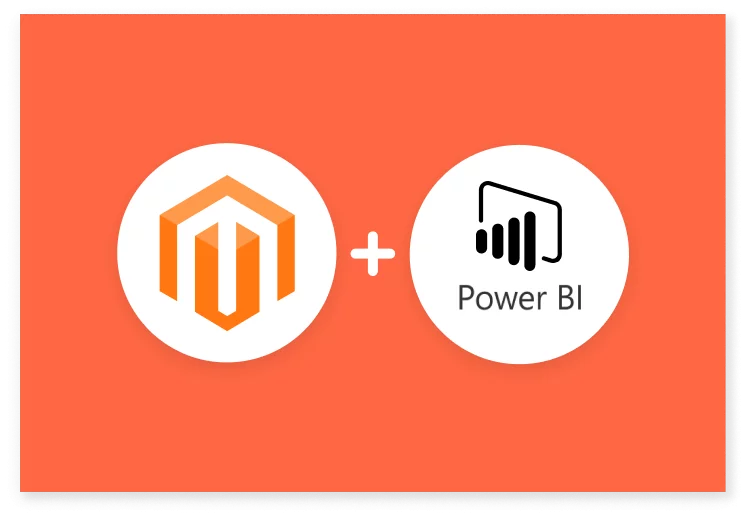 Our Process –
SCRUM Inside
The Scrum methodology provides continuous improvements and development and ensures that the development process is as streamlined and efficient as possible. By having each team member take equal ownership of the project's success, we avoid organizations' pitfalls where each role is isolated. Team unity leads to higher productivity and less lost time. Simply put, more gets done, and our clients spend less.  
Each sprint is planned to provide an increment of working software with minimal technical debt 
Feature demos to the client helps transparency eliminates common misunderstandings  
Every sprint delivers progress in the form of new features or building blocks for the future
Proper planning of increments and constant control minimizes delays
Scrum methodology helps provide a predictable cost of the overall project and correct it after each increment   
Quality is embedded in a software increment to provide consistent and regular delivery
40
Certified
Magento
developers

Magento
Contribution Partner
Ready to realize your eCommerce potential? Request a consultation