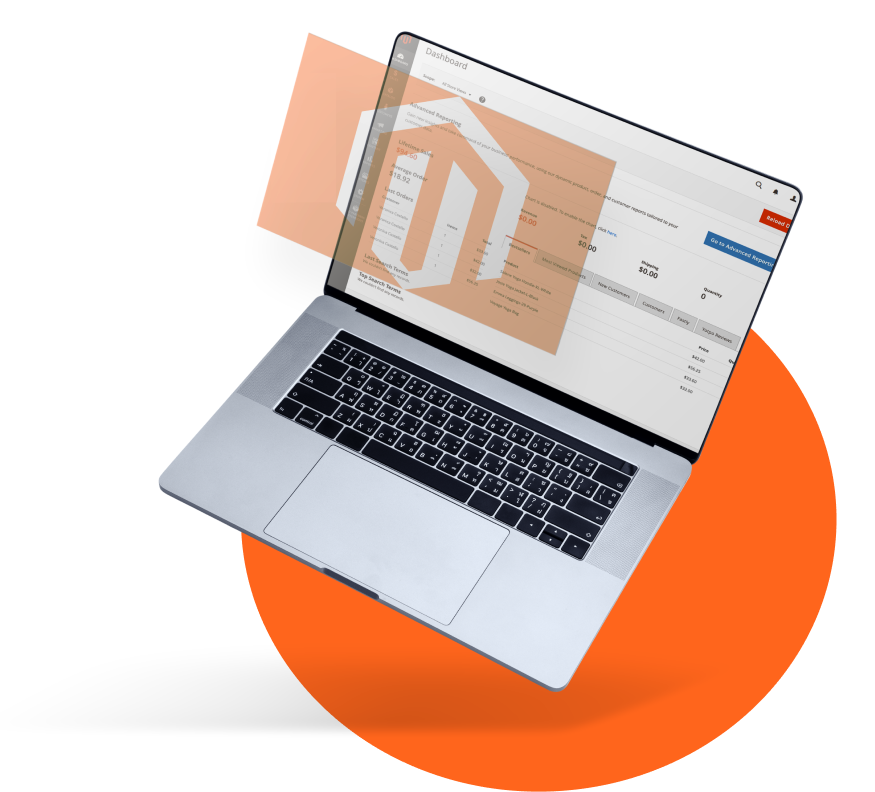 Get Magento 2 Upgrade Discovery Plan for FREE
Unlock new capabilities with the latest release of Adobe Commerce. With the new version, you will receive significant platform upgrades, substantial security changes, and performance improvements
Magento 2 Upgrade Assessments Program
The Assessments Program includes a review of the client's existing Magento instance to provide the most cost-effective and efficient migration to the latest release of Magento 2.4.4 that follows Adobe best practices. 
Magento 2 Upgrade Assessments will focus on lowering the Total Cost of Ownership by leveraging native features and removing unnecessary Magento extensions and customizations. 
Magento 2 Migration Discovery Plan Includes
Assessment Analysis results and Report with recommendations
We will check installed free and paid extensions; review all custom modules and your design theme. Also, we will audit existing integrations with ERP, CRM, and other tools
Upgrade Plan based on best practices
The high – level overview of what will be included in the migration. You will get a detailed plan of what needs to be fixed and upgraded with a list of recommendations on how to increase your Magento website performance
Project development timeline and effort
You will get a crucial document describing the timeline and budget of the Magento 2 upgrade. It also includes your project plan, work breakdown structure, and more​
The Discovery Plan for Magento 2 upgrade service is FREE for the first 25 clients. The regular cost $2500 
Get Magento 2 Upgrade Plan
Discover how to improve your e-commerce store in one week with Magento 2 Upgrade Plan
2 days to review your e-commerce site​
1 day to generate reports ​
1-hour call to review findings
The benefits you will receive
Why migrate to Magento latest version?
Upgrade your e-commerce store to the latest, most secure Magento 2.4.4. version. 
Adobe Commerce upgrade service with Decima Digital
Decima Digital's proven implementation methodology gives clients the confidence and expertise to successfully migrate to the latest Magento release in the most cost-effective manner with top performance and a strategy to drive continuous growth and customer adoption
Magento 2 Upgrade Process
Decima Digital has vast experience delivering on the most complex use cases in the Magento Community. Our certified Magento specialists who completed numerous migrations have created a fast and secure Magento 2 upgrade process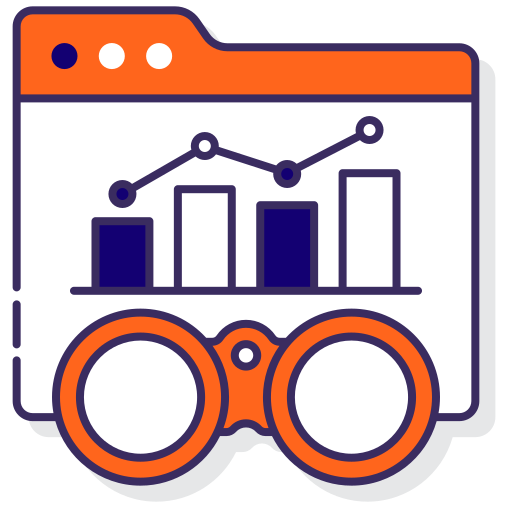 A full appraisal of your current Magento deployment​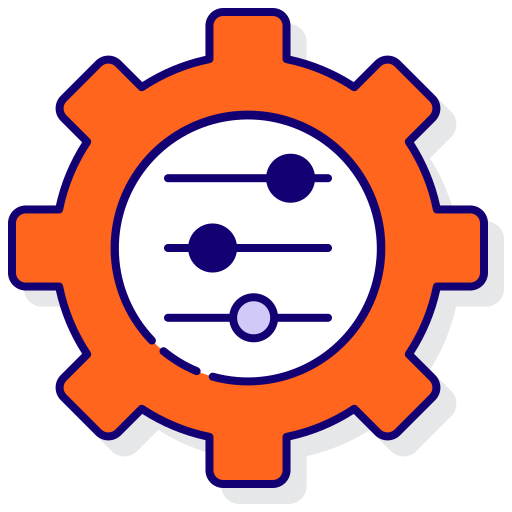 Assessing your business requirements and code integrity, and understanding gaps and opportunities in your code​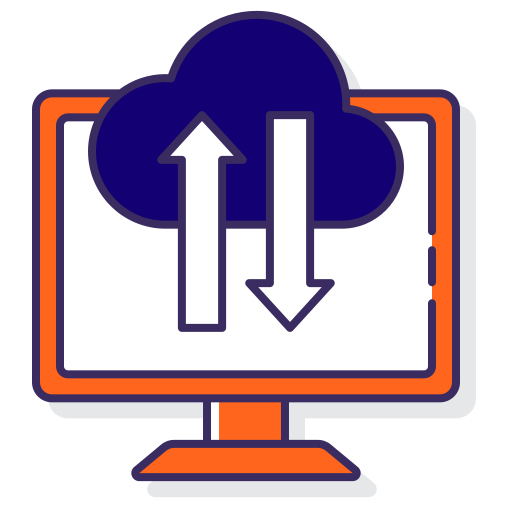 Our expert Magento developers will create customizations and integrations and prepare environments or launch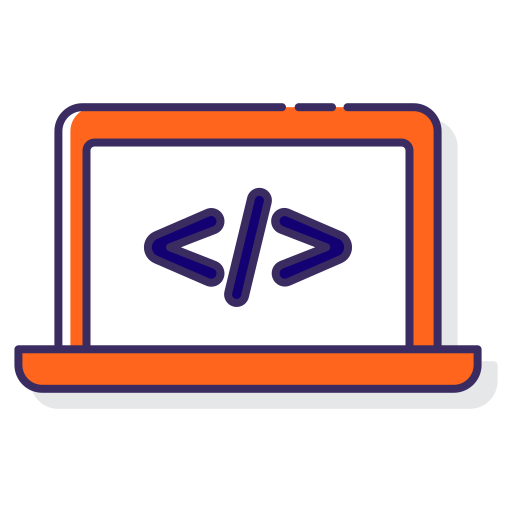 We will work closely with you to develop test plans for Regression and UAT to ensure the site meets feature set and performance requirements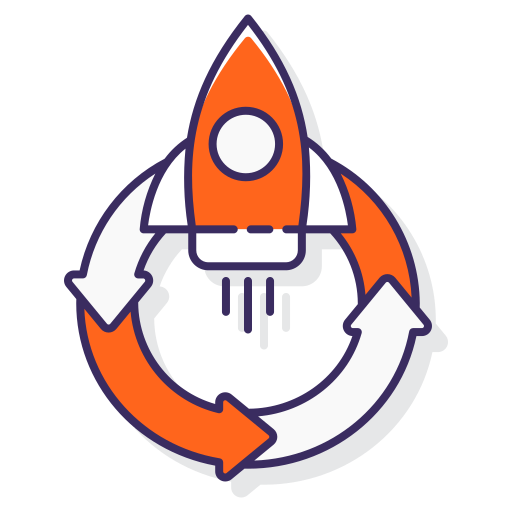 We will formalize a cutover plan. The Plan will be tested and validated prior to Go Live! We will execute the Cutover Plan in Production in alignment with you