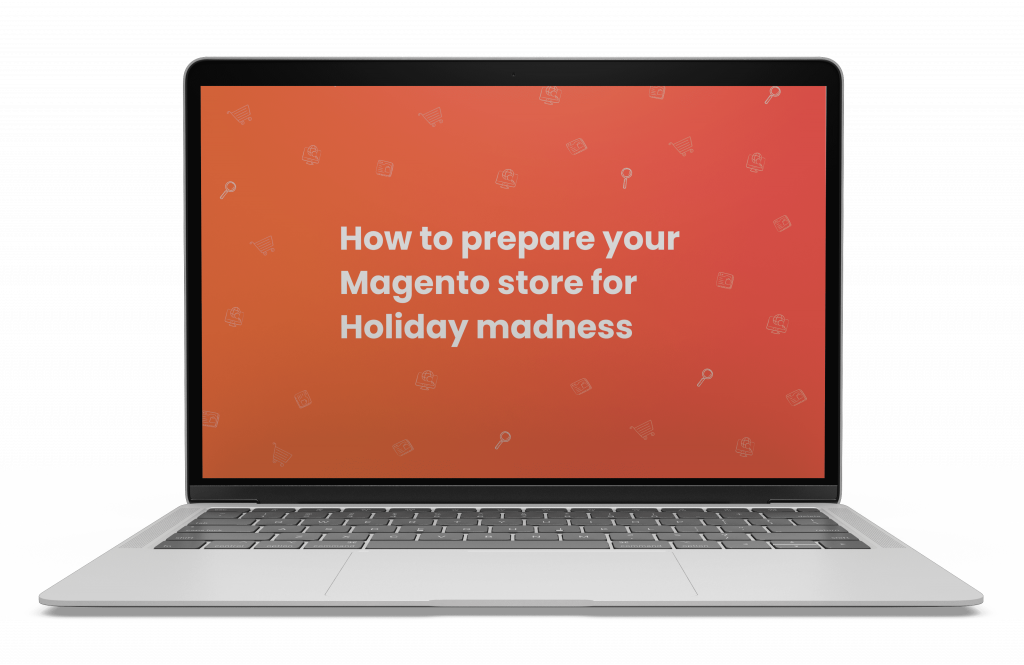 Black Friday, Cyber Week, and Christmas Deals
The Ultimate Guide for eCommerce store owners
With the holiday season just around the corner, are you feeling prepared? If you're not, don't worry! We can help you get your Magento store ready for the influx of holiday shoppers
Boost Holiday Season Sales at Your Magento Store
To help you out, we've put together the ultimate guide for eCommerce store owners preparing for Black Friday, Cyber Week, and Christmas. In this guide, we'll cover everything from how to prepare your inventory and website, to what kind of promotions and marketing strategies to use. 
 
So, whether you're a seasoned eCommerce veteran or this is your first holiday season, this guide will help you make the most of it. Let's get started! 
Useful Resources for Holiday Sales Preparation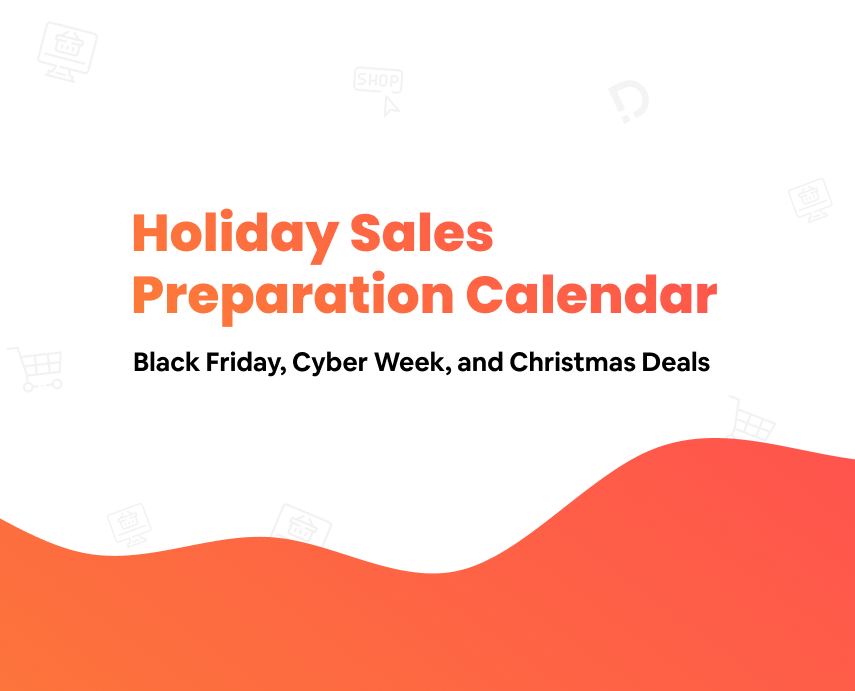 Get your holiday sales strategies in gear with our Preparation Calendar. From understanding shopper motivation to promoting effectively on social media, we've got you covered.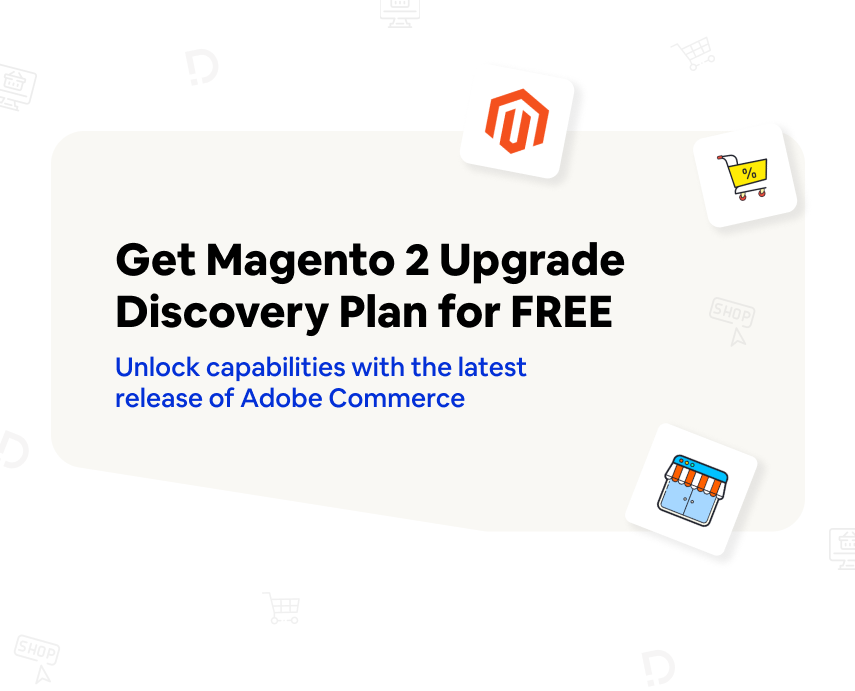 Unlock new capabilities with the latest release of Magento. You will receive significant platform upgrades, substantial security changes, and performance improvements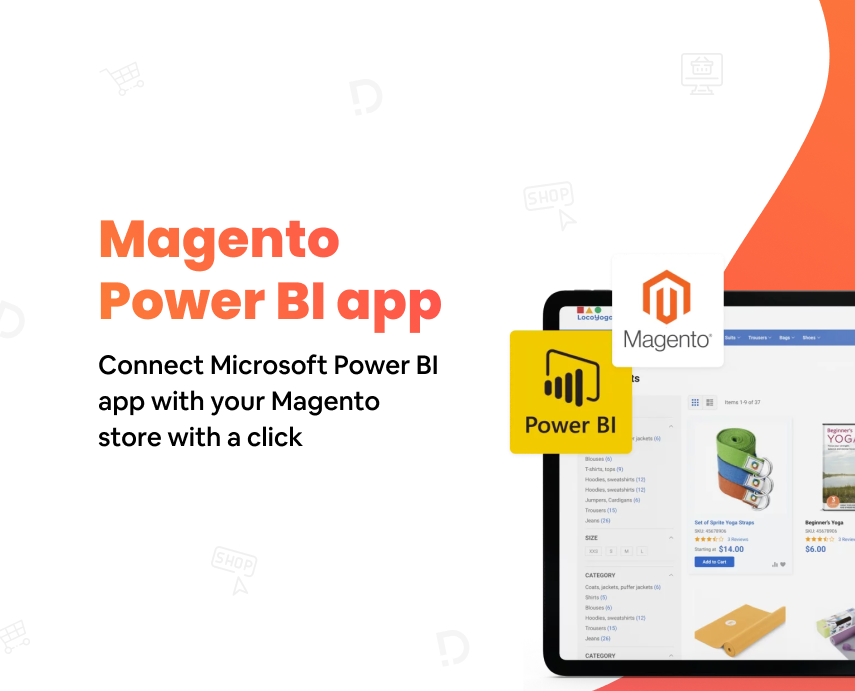 Power BI app contains powerful reports and a dashboard to give you a solid view of your financial and operational results based on data available on your Magento website
Adobe Commerce services with Decima Digital
Decima Digital's proven implementation methodology gives clients the confidence and expertise to successfully migrate to the latest Magento release in the most cost-effective manner with top performance and a strategy to drive continuous growth and customer adoption