Stronger Together: Decima Digital Now a Proud Partner of Microsoft
We are proud to announce that Decima Digital is now an official partner of Microsoft.
Decima Digital has recently been named Microsoft Partner. This status enables us to offer advanced and premium services and solutions for small and mid-sized business clients.
Through Microsoft partnership, we are able to provide area business with:
Office 365
Integration – ERP, applications
Power BI and AI
Managed Services and Consulting
Web development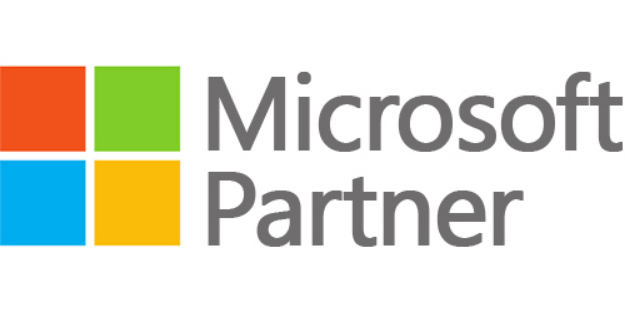 The Microsoft solutions automate business workflow from end to end and make work more productive and enjoyable.
We are proud to be a Microsoft partner and offer companies the best possible services and products to reach business goals faster. Thanks to the industry-leading solutions at our portfolio and high-level developers in our team, we are able to build Microsoft products to meet the needs of every business
Want to learn more about Microsoft services that Decima Digital can offer for you? Contact us [email protected] 
Read next
Today's CRM market is growing extremely fast and has become the biggest software market globally. Every CRM
Decima Digital is a reliable partner of Adobe with a strong team that stood at
Magento is one of the leading online selling platforms that has made considerable strides in